Can I upload a zip file?
Yes, you can upload a zip file from your My Projects dashboard. Click on the Upload Zip button, on the right of the "NEW PROJECT" button, as shown in the screenshot below.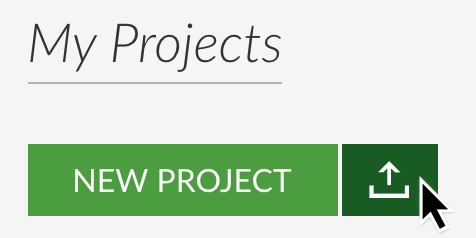 If you encounter any problems when uploading a zip file please let us know and we'll take a look for you.
PS: You can also upload multiple files directly to an existing document on Overleaf.