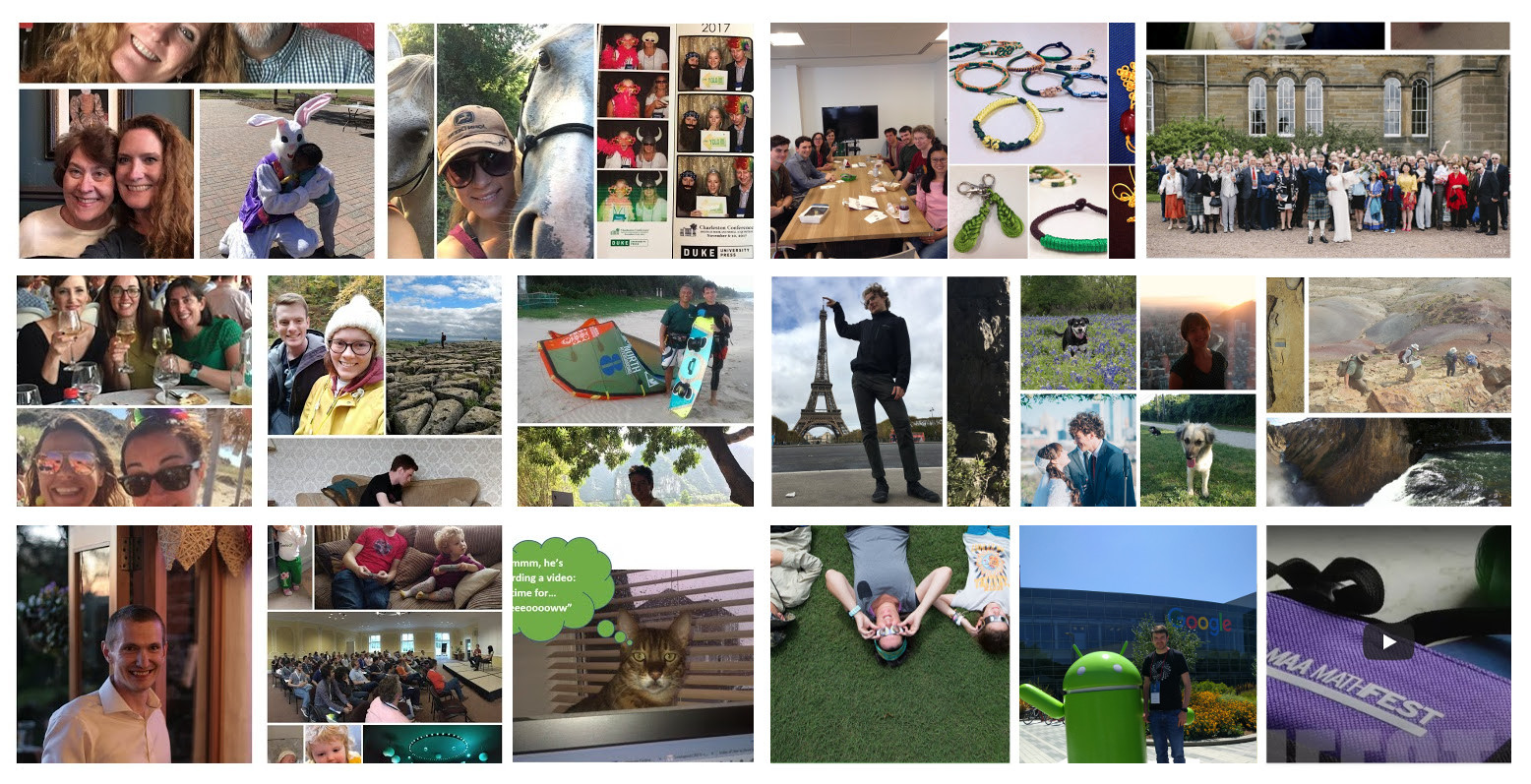 Happy Holidays from everyone here at Overleaf! It's amazing how quickly this year has flown by—and what a year it has been! We've seen huge growth and exciting changes and as always, we owe a huge THANK YOU to our customers and users. We certainly wouldn't be where we are today without your support. So THANK YOU!!!
We wanted to share our 2017 highlights with you all—for both the company and for individuals on the team. We hope you find them interesting!
Thanks again for an amazing 2017 and here's to a fun, happy and successful 2018 for you all!