In this article, two award-winning high school research teams—Mechromancers and The Three Musketeeretts—share their amazing success stories and explain how they used Overleaf to document their research projects.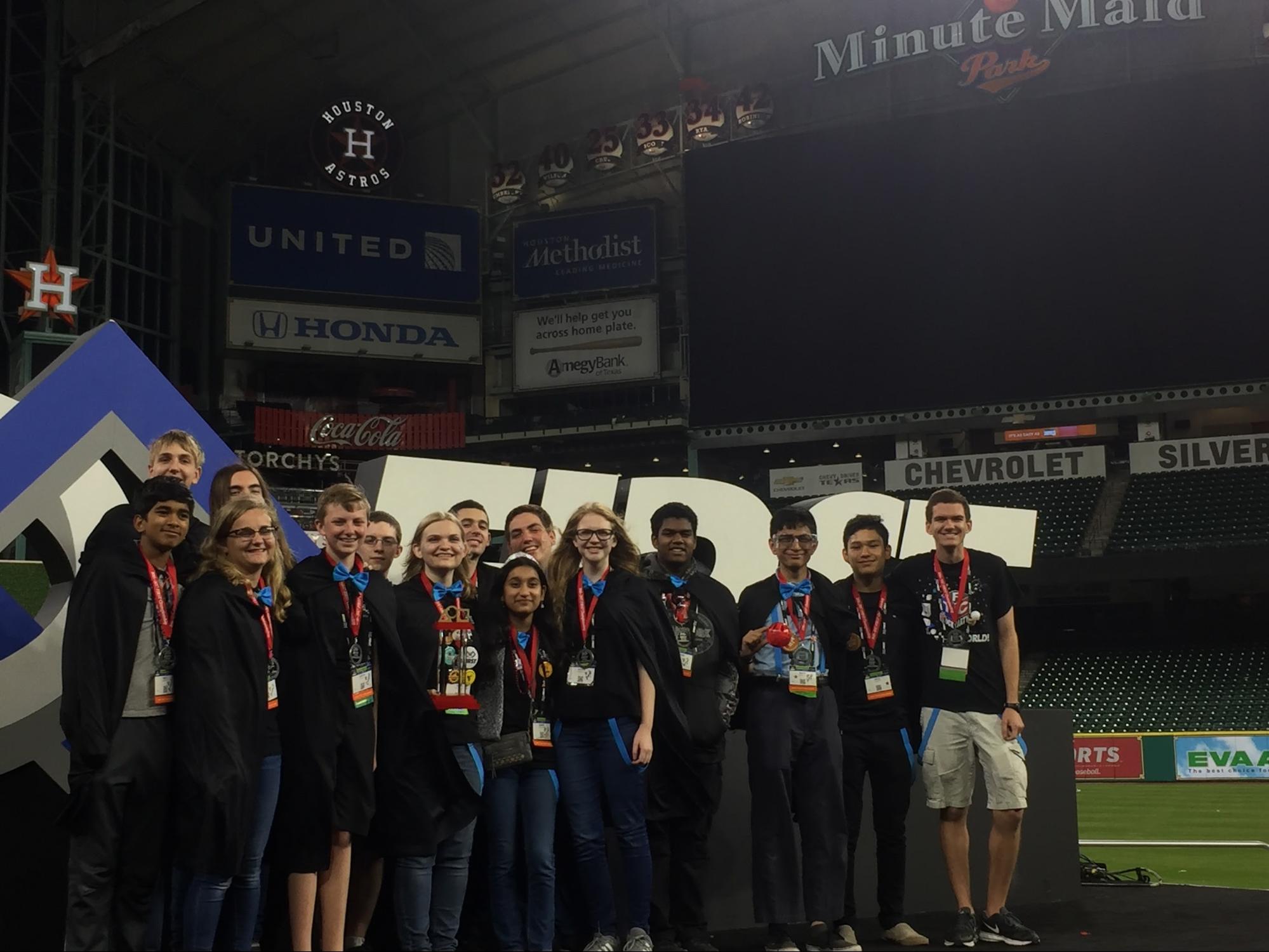 Mechromancers team members winning second place at the FIRST World Championship in Houston, Texas.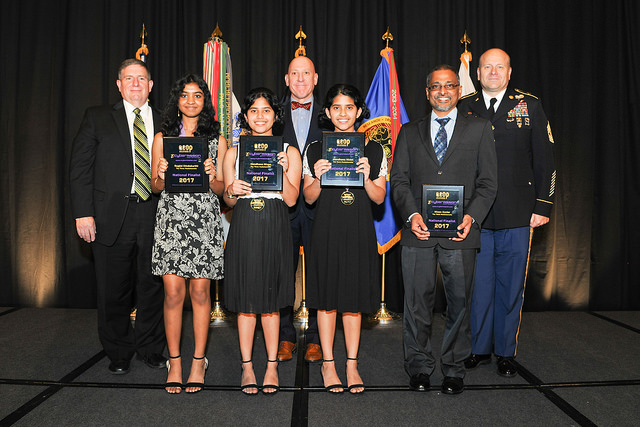 The Three Musketeeretts receiving a $5,000 STEM-In-Action Grant to continue developing their project. Image source/credit: eCybermission 2017 by U.S.Army RDECOM is licensed under CC BY 2.0.